Immersive leadership experiences for a sustainable world
Simulations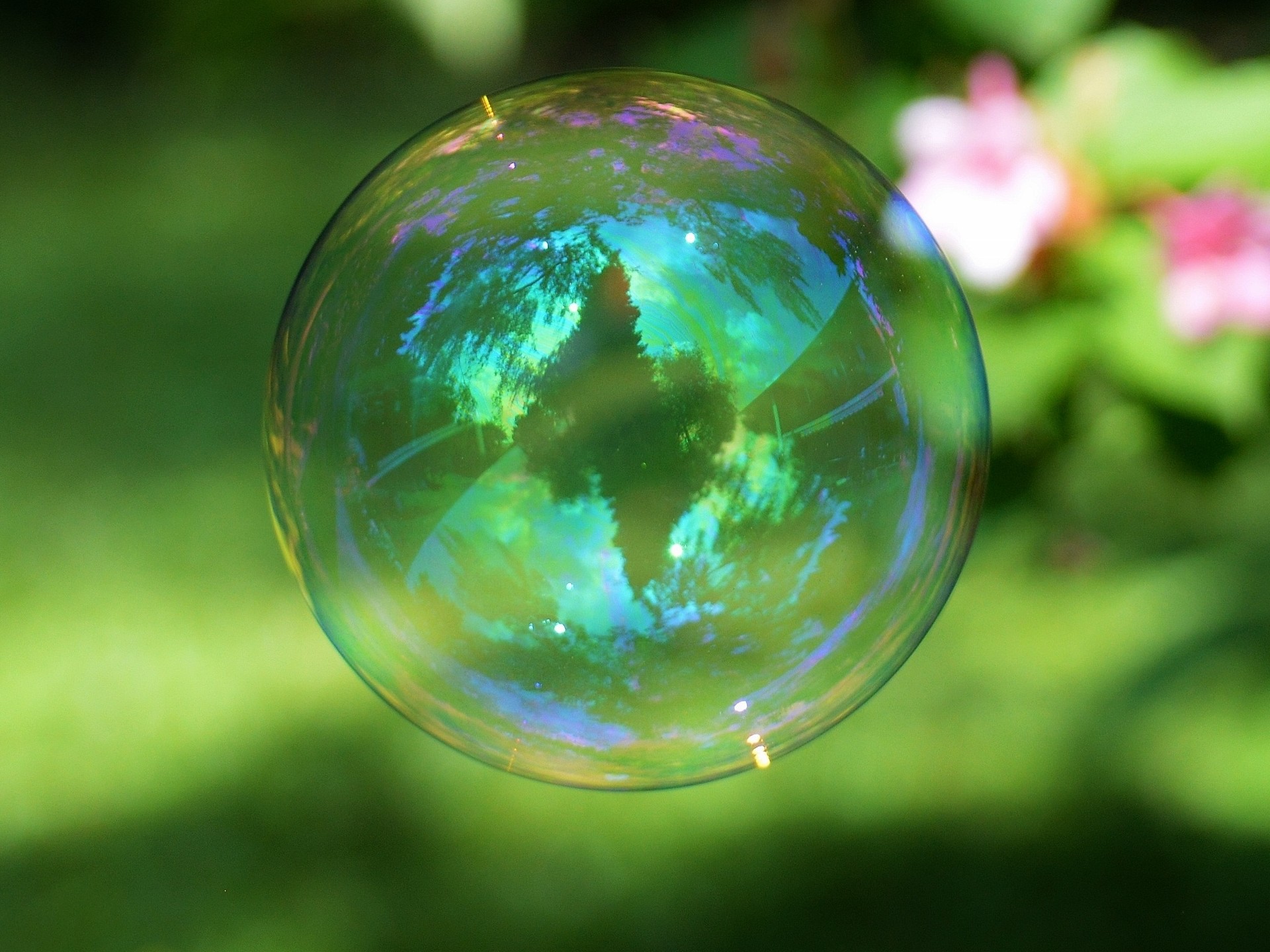 Bespoke stakeholder simulations for leaders to practise their skills whilst engaging with sustainability issues directly relevant to their organization.

Community Projects
Projects with NGOs and social enterprises on a win-win basis. Leaders develop their leadership capacity whilst helping a community organization to move towards its goal.
Discovery Journeys
Enquiry-based field trips to places or organizations for leaders to explore, in person, the key sustainability issues related to their business.
Bespoke
All of these experiences can be designed specifically for your organization to ensure that the issues explored have real business significance and impact. I will work with you to agree on the topics and best format for what you are looking to achieve.
DIY (with Coaching)
I understand that sometimes you might want to design your own experiences with the help of someone who's experienced in this type of development. I offer a coaching service to support you in scoping, designing and delivering your own immersive leadership experiences.
New Business Simulation
Do you have what it takes to be a sock entrepreneur? 
This business simulation will challenge your leadership & team skills whilst immersing you in the world of ethical socks. Compete with other teams to develop a sock brand that is both profitable & ethical. You'll be faced with a series of dilemmas and will need to make business decisions that balance financial considerations with environmental & social implications.
Fresh Thinking Leadership
Leading from within to change the world outside

Fresh Thinking Leadership is leadership development exclusively for leaders and organizations who want to make a positive difference in the world. It is based on a unique approach that explores the operating principles that lie beneath our experience as human beings in order to develop leaders who are able to lead with a sense of purpose, with greater ease, clarity of thinking, creativity and wellbeing.
Can there really be One Solution for a Sustainable World? This might sound like a bold statement but I believe it to be true. As a global society we're currently on a path that is [...]
There's a strategic opportunity just waiting to be grabbed by learning & development professionals across the world. The question is, will they take it? It's becoming increasingly clear that to create a sustainable world in [...]
"The intuitive minds is a sacred gift, the rational mind its faithful servant. We have created a society that honours the servant and has forgotten the gift" Albert Einstein. I'm currently reading Giles Hutchins' new [...]